Special offer for the uk market
Mastercare AB is now offering the product CN-A3 Exclusive for a discounted price to professionals in the UK.

Make wonders for your clients - do not miss this offer!
Discounted price: 699 GPB*
* Excluded VAT and Frieght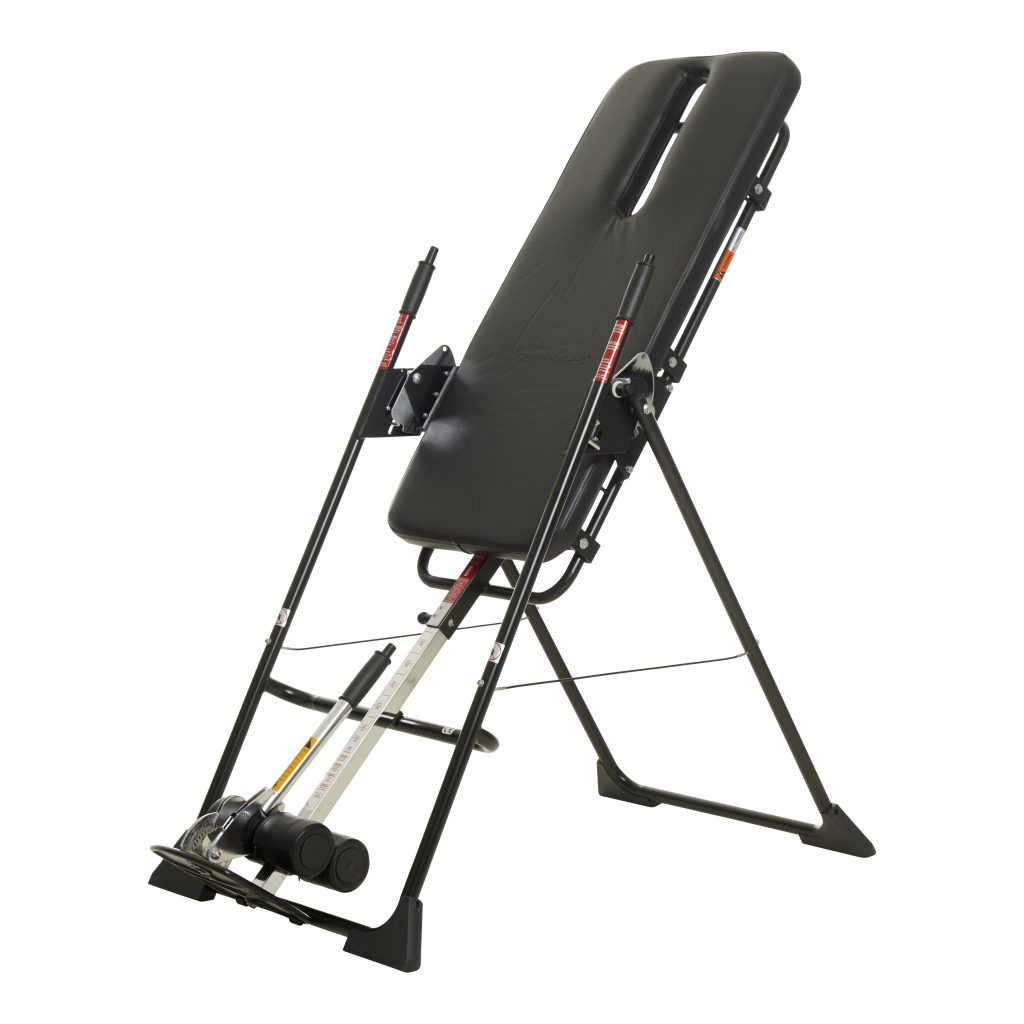 CN-A3 Exclusive Professional
This Swedish gravity traction table, with its patented sliding backrest and self-controlled locking system, uses the natural healing powers of gravity along with a system of simple exercises to relieve and rehabilitate, as well as help in the prevention of chronic neck, shoulder, back and knee related problems.
Some benefits of the Mastercare® Back-A-Traction® include:
natural spinal decompression, stretching, traction,
strengthening, relaxation, mobilization and toning.
Please fill in the contact form below and we will contact you