Mastercare – The Swedish Back Care System, is used for the prevention and rehabilitation of back, neck, shoulder and knee problems. The system is unique with it's patented moving backrest and the quality and safety concept.
The only scientifically tested and approved self-tractions table in the market. Cannot be compared to "similar products" as they do not have our unique features.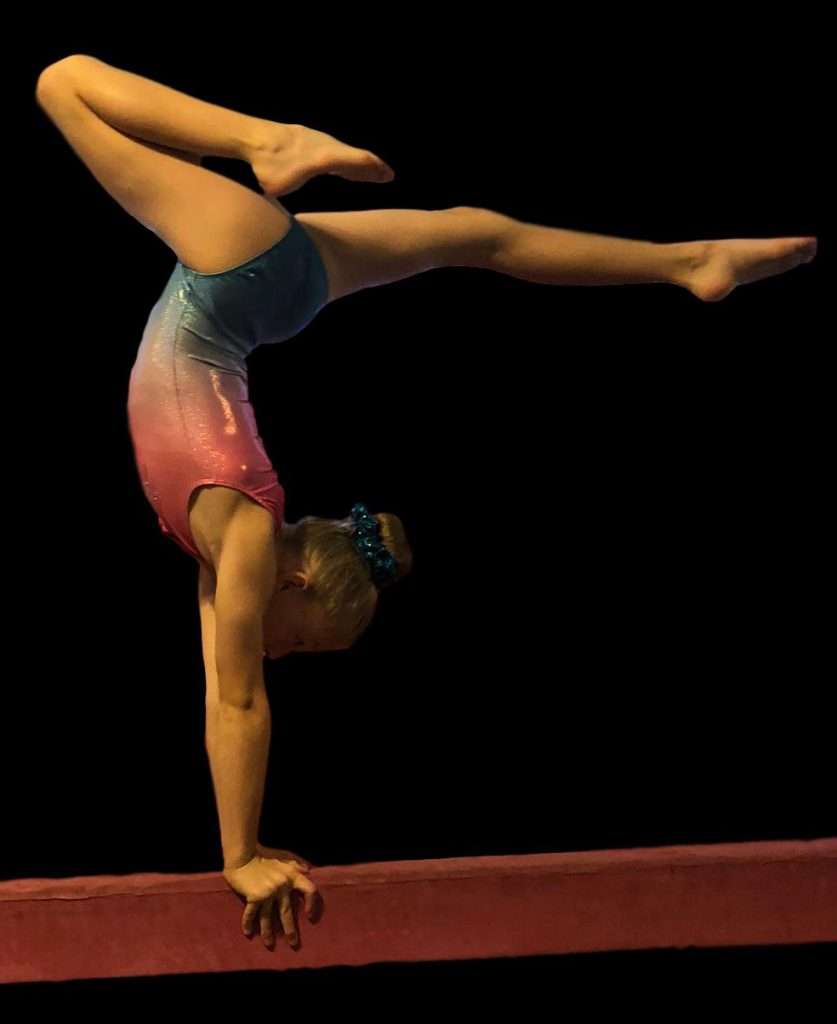 Mastercare var på Byggmässan!
Mastercare AB var på Byggmässan i Göteborg 26-27 april 2023!
Många kom för att prova och lära mer från grundaren Magnus Jansson,
med 36 års erfarenhet, om vilka positiva effekter produkten kan erbjuda byggbranschen!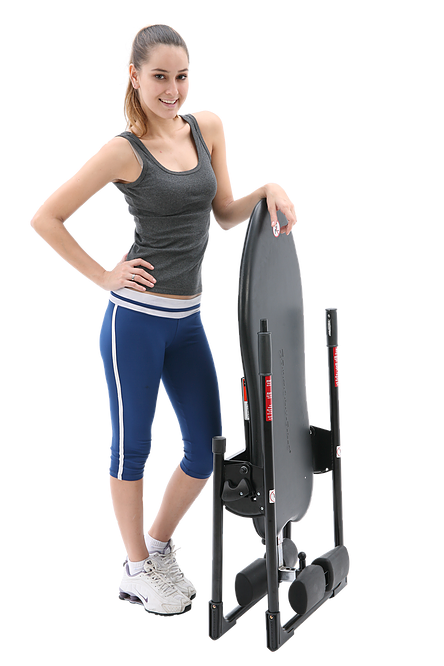 Mastercare - Back-A-Traction
This Swedish gravity traction table, with its patented sliding backrest and self-controlled locking system, uses the natural healing powers of gravity along with a system of simple exercises to relieve and rehabilitate, as well as help in the prevention of chronic neck, shoulder, back and knee related problems.
Some benefits of the Mastercare® Back-A-Traction® include:
natural spinal decompression, stretching, traction,
strengthening, relaxation, mobilization and toning.
Interested in buying your Mastercare table?
Mastercare AB is one of the world's leading companies in the speciality of traction tables, designed for professional use and self-treatment. 
With over 30 years of experience, working with the Mastercare® Back-A-Traction® in co-operation with medical professionals, we have built a reputation of outstanding treatment results, product performance and breakthroughs in the field of occupational health care, clinical use and self-treatment in the home.
The Mastercare® product, with its unique safety concept, is the most scientifically approved and professionally backed up inversion traction system on the market.
Milorad Cavic, former Olympic silver medalist and former World record holder in swimming, speaks about Mastercare® – The Swedish Back Care System™ and how it helped him in reaching the top within swimming.
"I needed to have the most stable and the best product out there for my health. I was a professional athlete and needed to be the best in the world. I could not have something cheap and something without science behind it. 
With the Mastercare®  inversion table, I feel that the science is there, and I feel that the philosophy and vision behind the product is science. Also the mechanics and the engineering behind it.
This table became a part of my everyday life". 
Natural Spinal Decompression
Therapeutic Exercises in an unloaded realigned position
Subscribe to our news letter
Don't miss new updates on your email