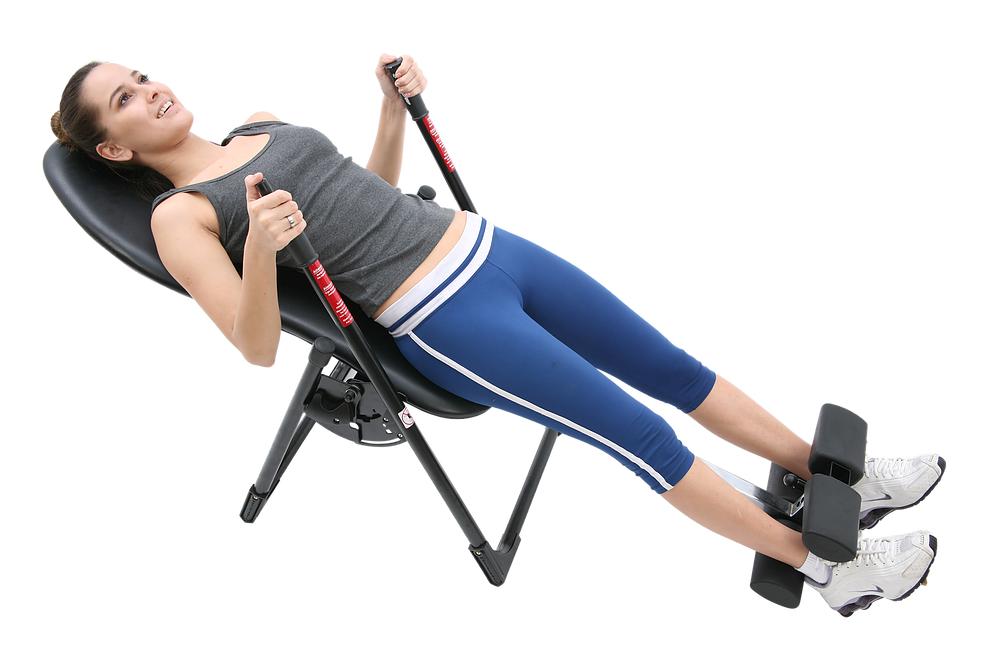 "Dear Karin,
just wanted to write and thank you for your kind help in choosing the Mastercare mini. It's been a blessing, truly. I'm able to put it in the truck when I travel and when I arrive I use the luggage cart and right up to the hotel room. It's small enough that I don't need a lot of room to use it, and when I'm finished it folds up and out of the way. After a long day of driving or working on the job it feels so good to recline and let my back stretch and relax. I really look forward to my few minutes each day on the Mini! In fact, when I'm home I leave it set up in the bedroom and use it several times a day. Mostly before bed and in the morning. I just wanted to let you know how much I enjoy the Mastercare Mini and how appreciative I am to have found it".
Sincere thanks and best regards,
Kurt.
August 2010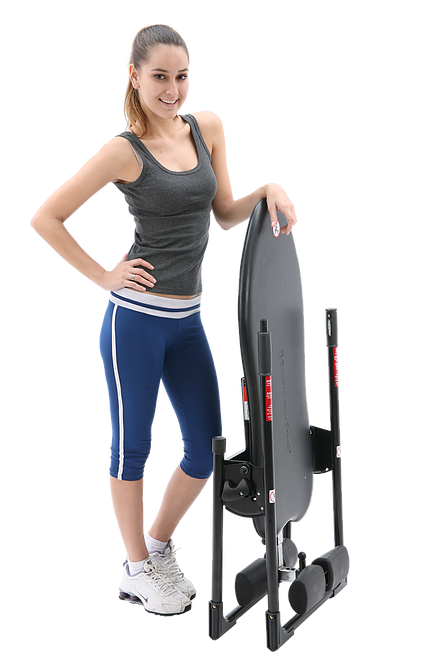 "I purchased the above mini while waiting for an appointment with a Doctor which was a 2 week wait. Well, I have since canceled the Dr. appt and feel better than I have ever felt in my life, the pain is gone and I'm actually standing straighter (better posture) Not only did it help get rid of the pain, it is also giving me much needed stretching. Thanks for making an awesome product! I can now walk the big dogs again!
Thank you!"
Carolyn Keene
Happy Pets Sitting Service
"Love and care when you're not there"
 October 2008
By making these testimonies, references and articles available, does not automatically mean that Mastercare AB recommends or endorses any of these facilities and their treatment methods... It is their comments and endorsements of Mastercare Products that we want to highlight!
Interested in buying your Mastercare table?