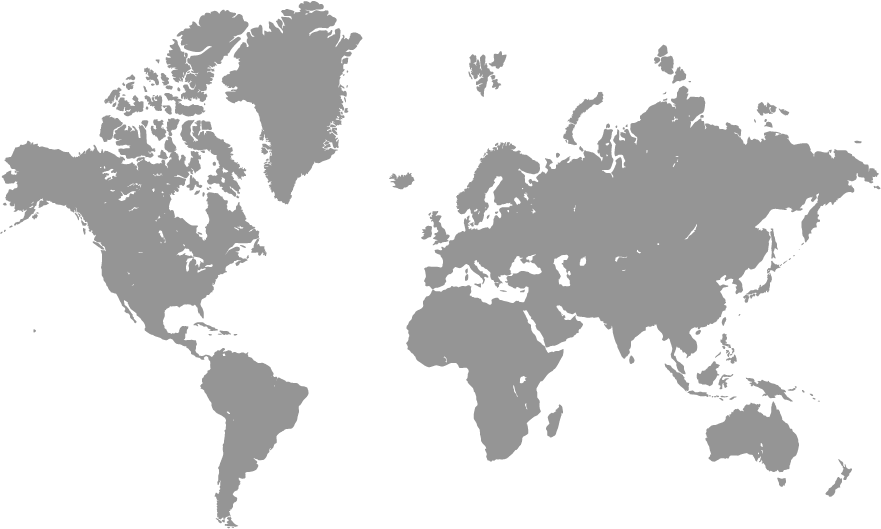 The list of distributors includes:
Master Distributors = sole rights for a territory
Distributors, Retail Chains etc.
Not all are listed — only those who are active and carry stock for prompt delivery.
Mastercare AB is one of the world's leading companies in the speciality of traction tables, designed for professional use and self-treatment. 
With over 30 years of experience, working with the Mastercare® Back-A-Traction® in co-operation with medical professionals, we have built a reputation of outstanding treatment results, product performance and breakthroughs in the field of occupational health care, clinical use and self-treatment in the home.
The Mastercare® product, with its unique safety concept, is the most scientifically approved and professionally backed up inversion traction system on the market.
Disclaimer: By posting our Mastercare Distributors does not automatically mean that Mastercare AB recommends or endorses other products or techniques that they may be selling or promoting on their websites… We are highlighting that they are Authorized Distributors/Dealers of Mastercare Products!