When using Mastercare Back-A-Traction in prone position/laying face down (ONLY pertaining Models A and B6-PRO); you should always be assisted by another person, who is familiar with its operation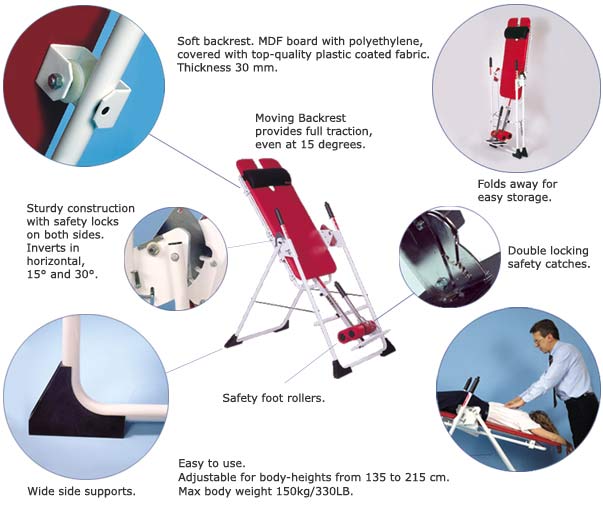 Models A1, A2 och A3
Colors A1 white frame/stand with red or black backrest
Colors A2 black frame/stand with red or black backrest
Colors A3 black frame/stand with red or black backrest
(extra thick padding)

Adjustable for body-heights from  135 to 215 cm
Max body weight 150 k/330 lbs
Model AH6 – Heavy Duty: 
Color black frame/stand with black backrest
(extra thick padding)

Max Weight up to 440 lbs/200 kg  
 Adjustable for body-heights from  135 to 215 cm
Max body weight 200 k/440 lbs.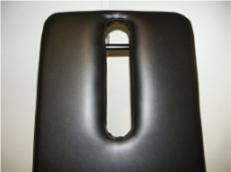 Note: As with any therapy equipment, you should consult your physician before regular use.
We reserve the right to make changes to the design and specification without notice.
Interested in buying your Mastercare table?