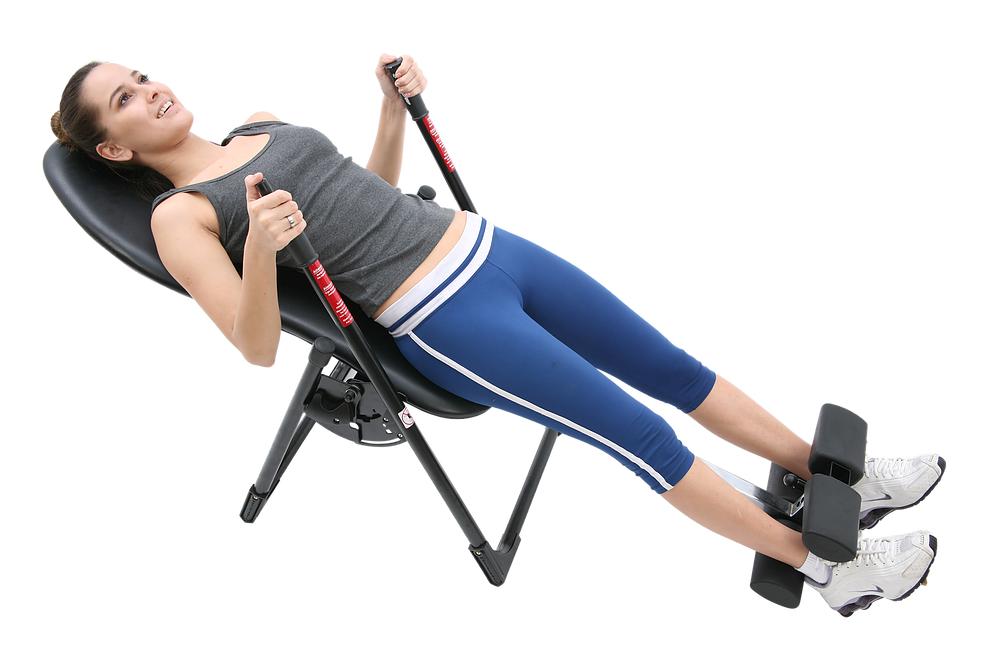 Just a few minutes a day on the Mastercare Mini can relieve back pain and stress on the joints and the spine. It can also realign the pelvis with a few simple stretching movements.
The Mastercare Mini is great for relief of muscle spasm as well as neck, shoulder, knee and hip problems! It can also help reduce pain associated with nerve-root pressure and sciatica.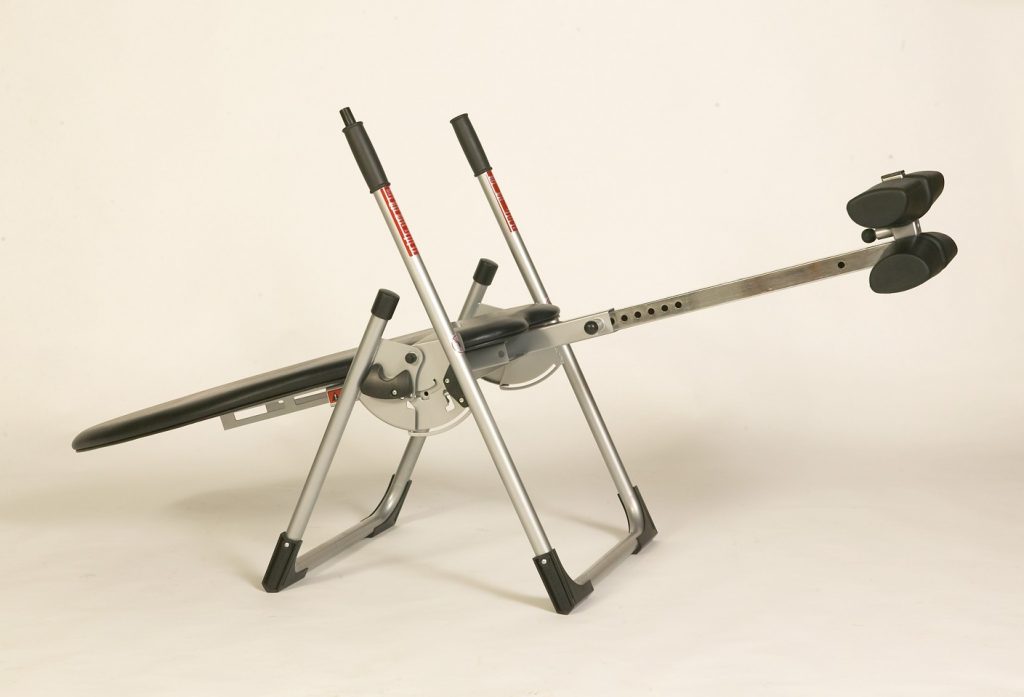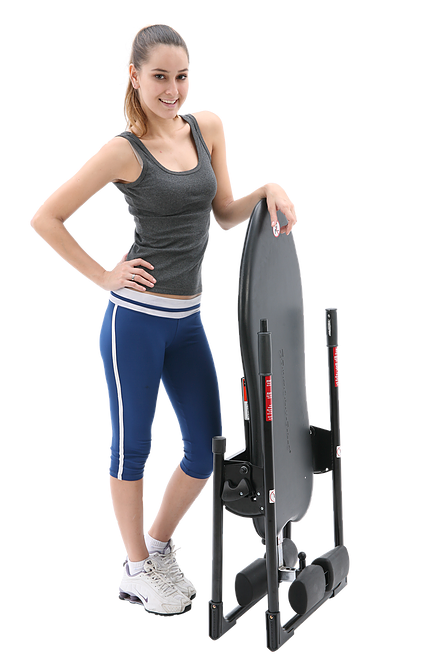 Specifications - Model Mini
Model Mini:
Color M1 silver frame/stand with black backrest
Color M2 black frame/stand with black backrest
Adjustable for body-heights from 135 to 215 cm
Max body weight 100 k/220 lbs.

Dimensions:            Box: 117 x 56 x 21 cm (21 kg)
                                 Mini in Folded Position: Height 124 cm, width 54 cm, depth 20 cm (19 kg)
Interested in buying your Mastercare table?
Note: As with any therapy equipment, you should consult your physician before regular use.
We reserve the right to make changes to the design and specification without notice.