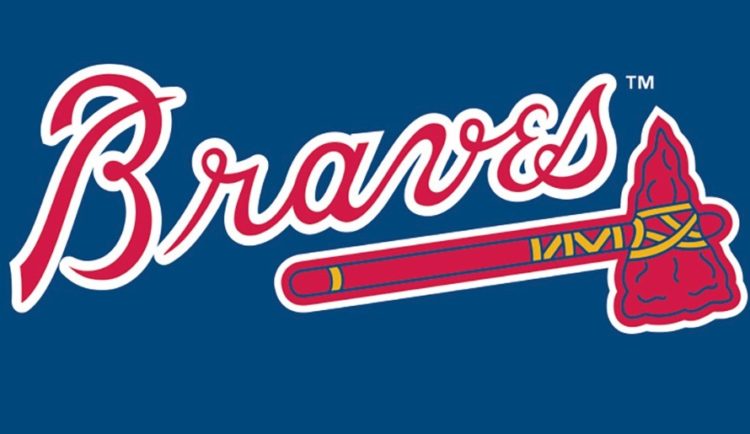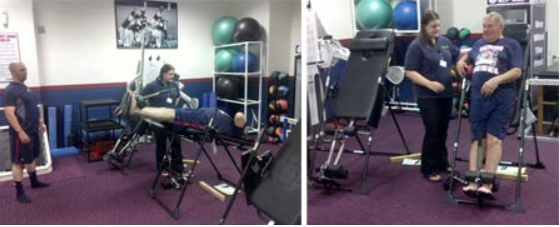 Bobby Cox 'Skipper' – Former Manager/Head Coach:
"Mastercare Back-A-Traction has done wonders for me and my family."
Chino Cadahia – Former Bench Coach:
"Me and my wife do not start the day without it."
Phil Falco – Strength and Conditioning Coach:
"Mastercare Back-A-Traction should be a integral part of everyone's everyday
training and daily routine program. The product is great!"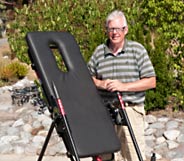 Former professional ice hockey player  in Winnipeg Jets, New York Rangers and the Swedish National Team.
"I have used the Swedish Back Care System from Mastercare in order to get the best possible relief of my back and joints.
I strongly feel that my regular back exercise has been well worth the few minutes spent each day to avoid stress, pain and injury to my body."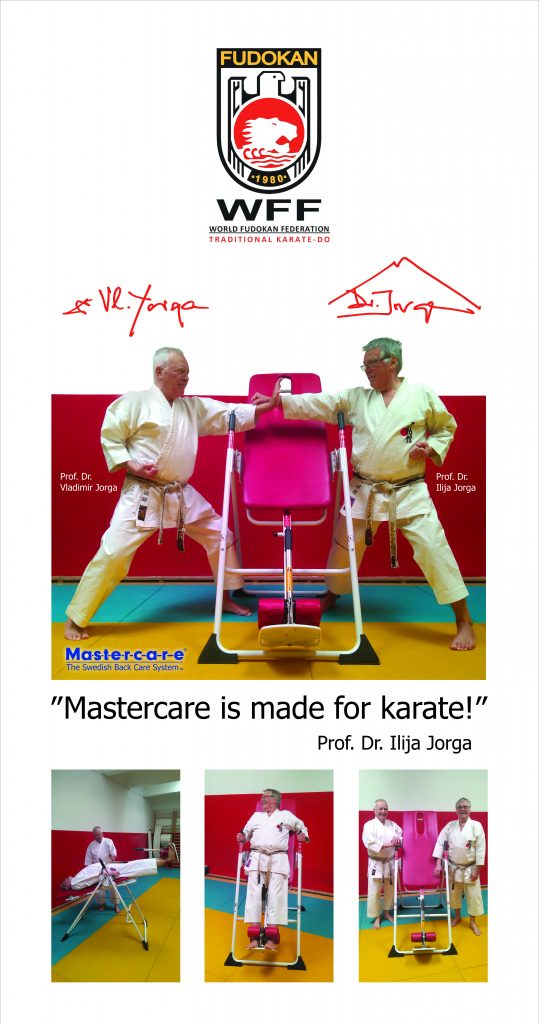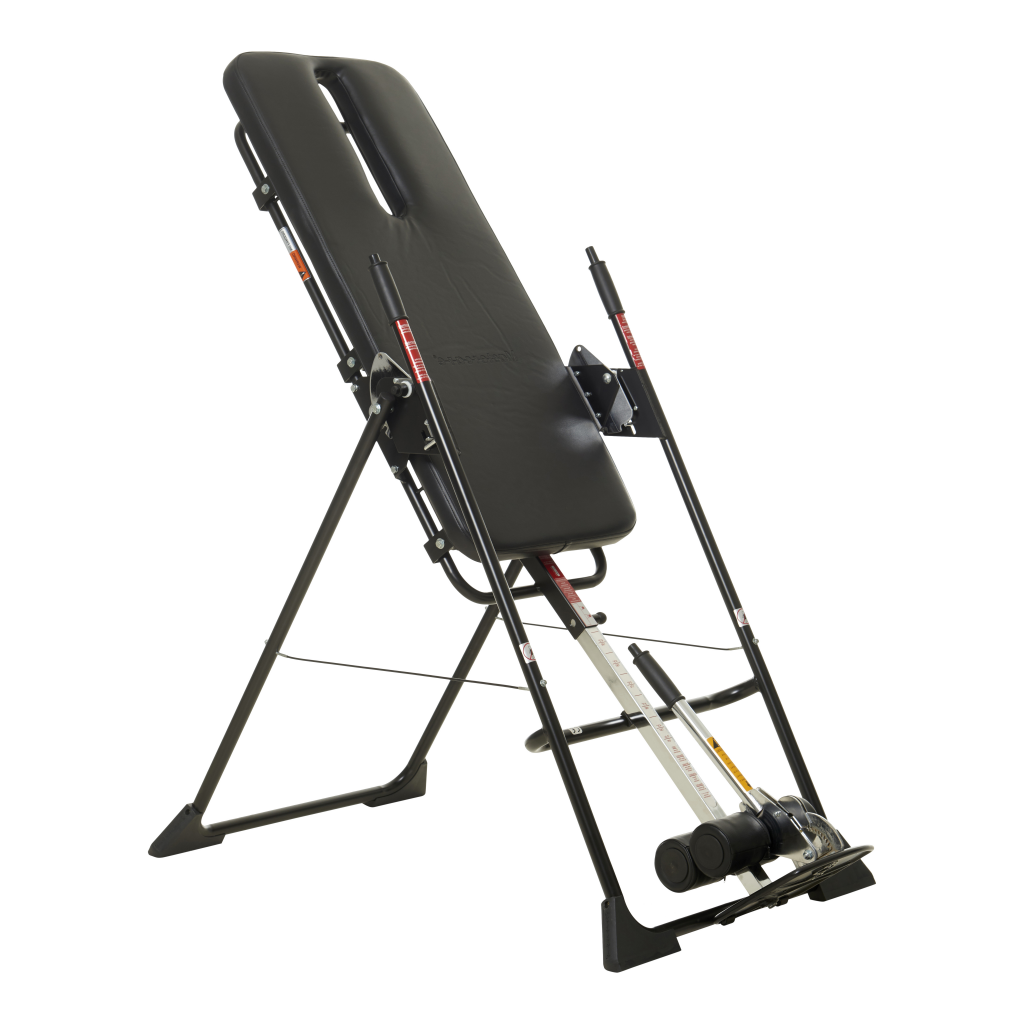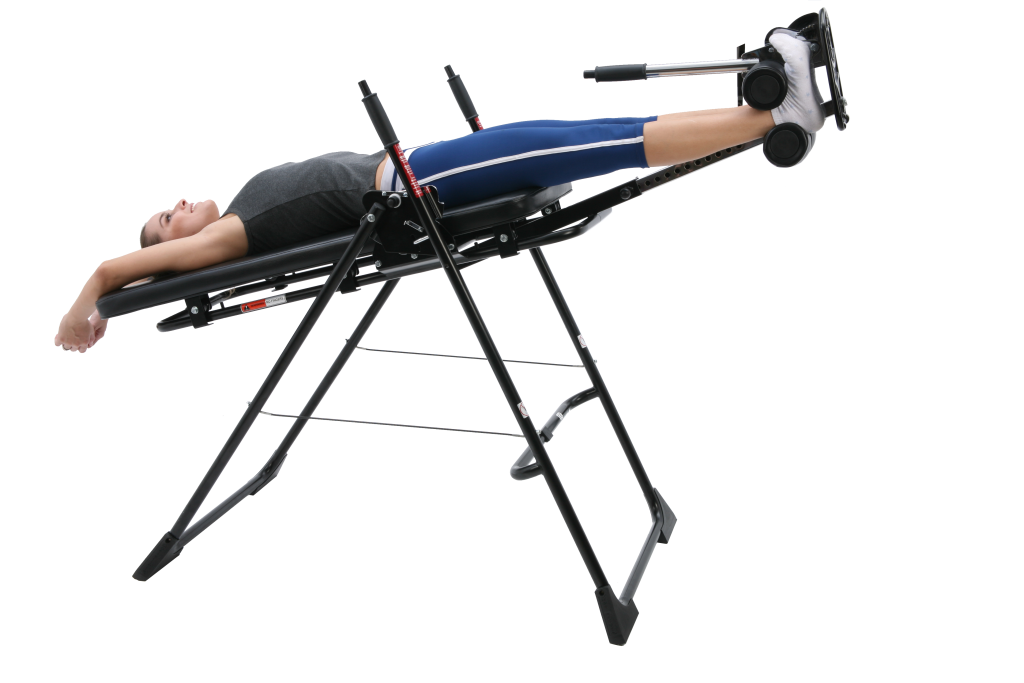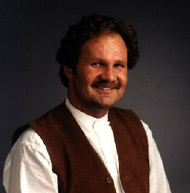 "Besides stretching and unwinding the back, backward inversion makes it easier for the return to the heart and lungs of venous blood which then gets faster oxygenated."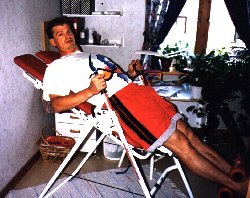 Bengt-Åke Gustafsson -Icehockey player. Has been playing in NHL-Washington Capitals. In 1995 was ranked the best icehockey player in Sweden of all times.
"The Back-A-Traction has been wonderful in helping me recover from the injury. I get on the Back-A-Traction before and after my training sessions to relieve the pressure in my back. The feeling is worth anything in the world."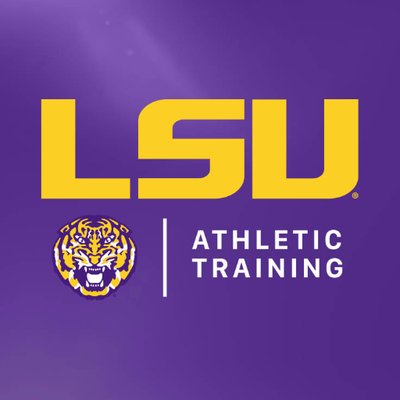 Andy Barker, M.S., A.T., C. – Senior Associate Athletic Trainer
LOUISIANA STATE UNIVERSITY
"Mastercare Back-A-Traction has been an integral part of our treatment/rehabilitation protocol for a majority of back injuries sustained by our students-athletes. 
The sliding back rest enhances the ability to perform the proper gravity assisted traction."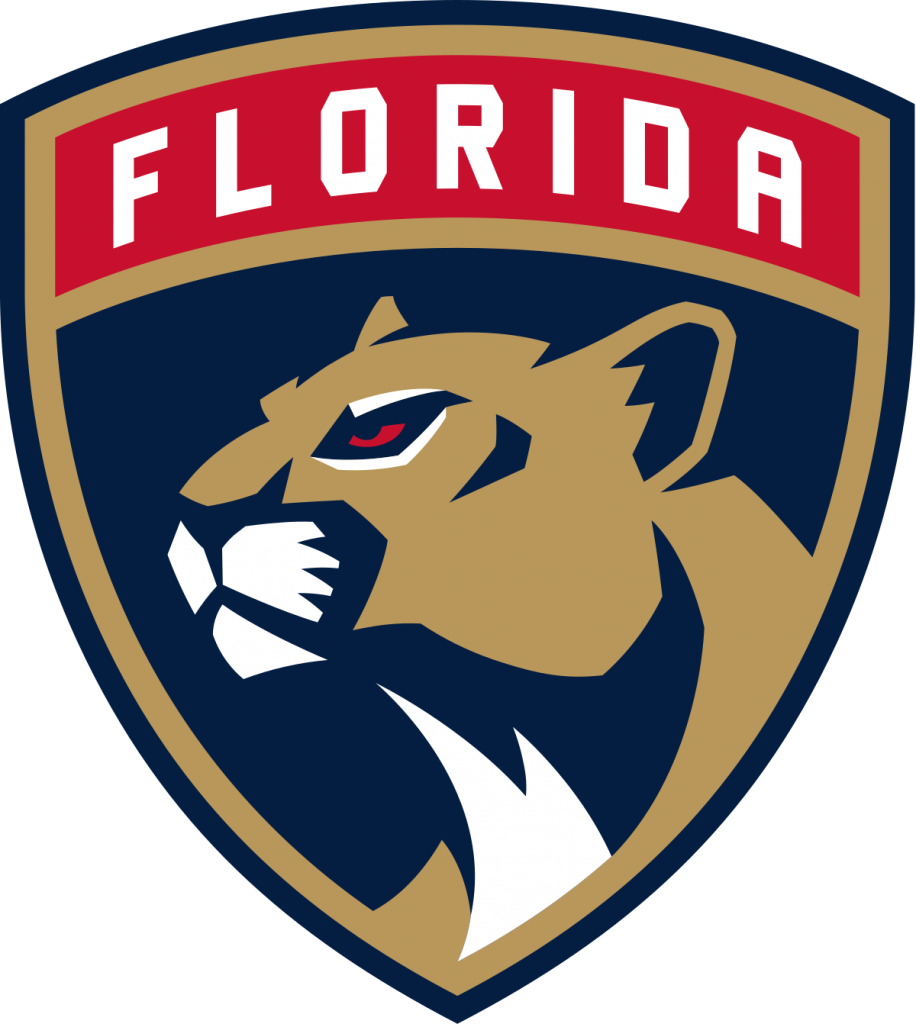 David T. Smith – Former Trainer
"The Florida Panthers have used Swedish Inversion Stretch Machine for 4 years. We like the easy use, plus the great results it has given us for low back pain and hip tightness or injuries."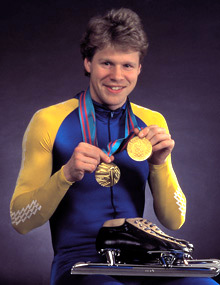 Thomas Gustafson
Three-times gold medallist at the Olympics:
"After fifteen years of hard training, and thousands of miles on the road, I´m thinking of the future. Avoiding back problems is a major step towards a healthy life.
With the Master programme, I can stretch my back naturally. It really helps after a hard workout. When combined with relaxation,
the effects are amazing."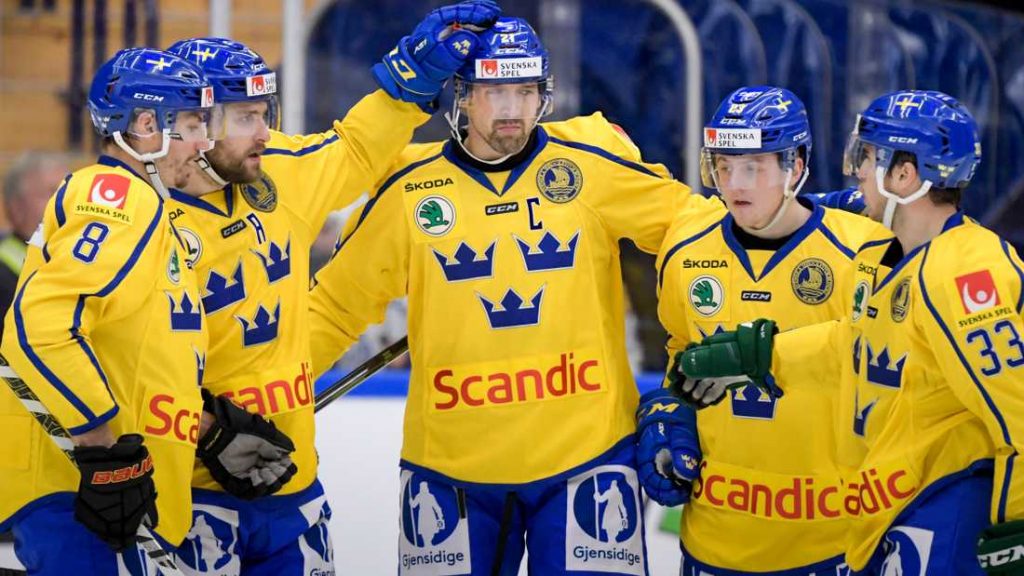 "The Mastercare gives a light traction in the cervical, thorax and lumbar part of the spine as well as in the hip, knee and foot joints. This has been positive both before and after training or game. I strongly recommend Mastercare – The Swedish Health Care System.
It is an easy to use tool for training and rehabilitation. It is built from basic physiological laws and is also easy to use for the individual after just a short demonstration and introduction."
Ulf Karlsson, Physiotherapist
The Swedish National Hockey team Tre Kronor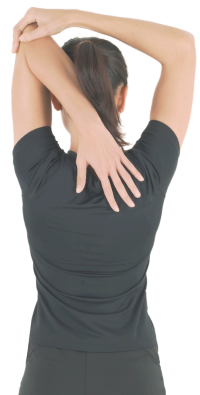 As you know I was suffering from a pinched nerve and herniated disk in the lumbar spine area. After several weeks of using Back-A-Traction and following your suggested exercise routine while laying on the sliding platform; I enjoyed a great deal of relief. After continued use I was able to avoid back surgery.

Initially the unit was purchased for my personal use. However, after experiencing such satisfactory results I moved the unit into our gym so that our members could use it and I would have it available to me while at work. A number of our members use the Back-A Traction on a regular basis and most have had great results. All those that use it after workouts find that they have much less back pain."
Ronald H. Bell, President
Gold's Gym, Fitness and Aerobic Center
Sunny Isles Beach, Florida
  General Information
Mastercare Back-A-Traction is a simple, effective and affordable self-treatment device for those who suffer from back, neck, shoulders, hips and knee problems or who wants to prevent from such problems. Mastercare Back-A Traction is the only scientifically tested and evaluated inversion product on the market. It has been successfully used all over the world since 1987 by medical doctors, physical therapists, chiropractors, naprapaths etc. within rehabilitation, treatment and wellness in regards to back, neck, shoulder, hip and knee problems. Also many thousands of private people use Mastercare in their homes as well as athletes to improve their performance.
The Mastercare Concept – which has been developed together with experienced physical therapists and doctors in Sweden – is based on decompression of discs and joints in combination with simple therapeutic exercises in 15º inversion. Its moving backrest transforms the bodyweight into gravity traction and the exercises are done in an unloaded and pain free position, which renders in general a decompression throughout the entire body.
Effects from using Mastercare Back-A-Traction: 
Pain relief
Increased fluid in joints and discs and increased oxygenation
Nutriment in – dross out
Stretching and toning of muscles
Increased blood circulation and mobility
A nice relaxation throughout the entire body!
Improved performance           
Five minutes a day – before and after training/match/competition –
is enough to relieve and prevent the following problems: 
Chronic back pain (lumbar, thorax and cervical)
Pain in shoulders and neck
Muscle pain
Herniated disc
Degenerative disc disease
Sciatica
Certain whiplash-injuries
Bechterews disease  (also called Morbus Bechterew, Marie Strumpell disease, rheumatoid spondylitis, and ankylosing spondylitis)
Scoliosis
Tiredness in the back 
Hip-joint and knee-joint arthritis (worn out hips and knees)
Osteoporosis
Spinal stenosis
Spondylolisthesis
Many postural problems
Prevents injuries
The product is CE-marked in Europe which means that it fulfils the demands for
Medical Device, Class 1. 
By making these testimonies, references and articles available, does not automatically mean that Mastercare AB recommends or endorses any of these facilities and their treatment methods... It is their comments and endorsements of Mastercare Products that we want to highlight!
Interested in buying your Mastercare model?