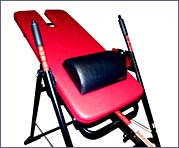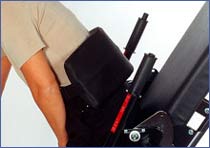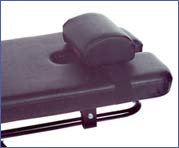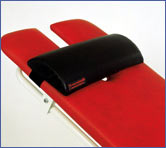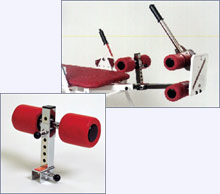 Only to be used in supine position, to keep the knees bent at all time in order to flatten the lumbar spine.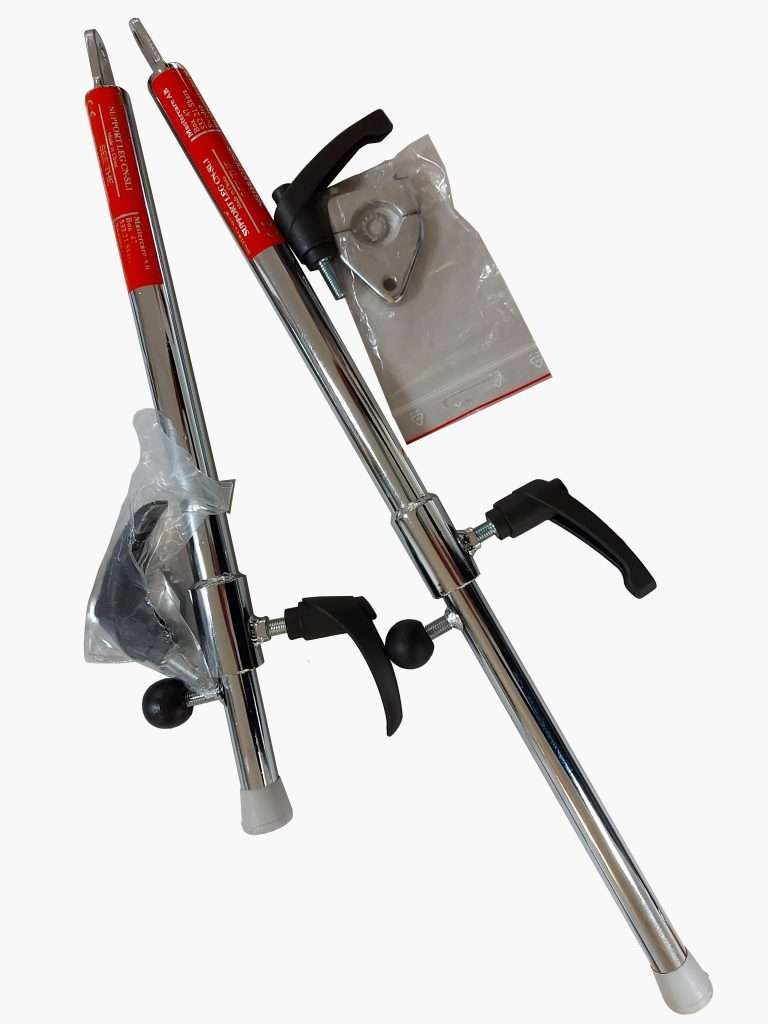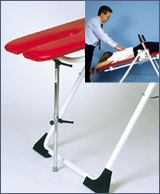 For Professional 'hands on', such as massage, adjustments and/or manipulations; the Accessory Support Leg, SL1 or SL 2, must be
attached for stability and warranty.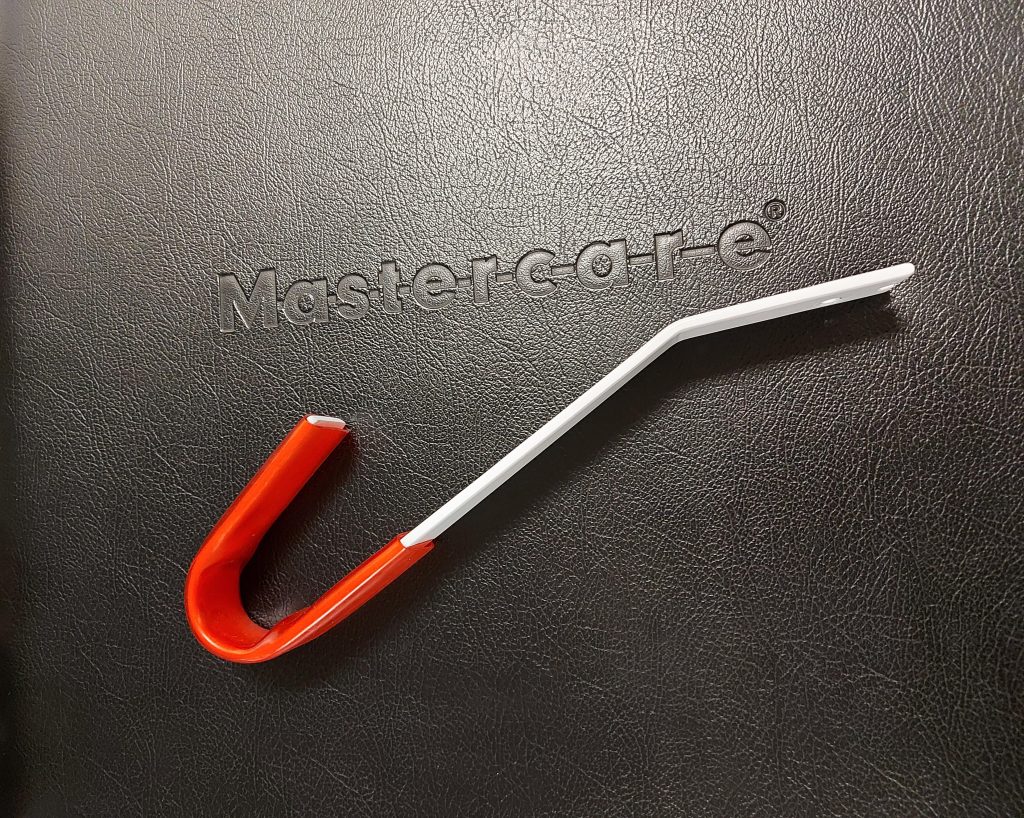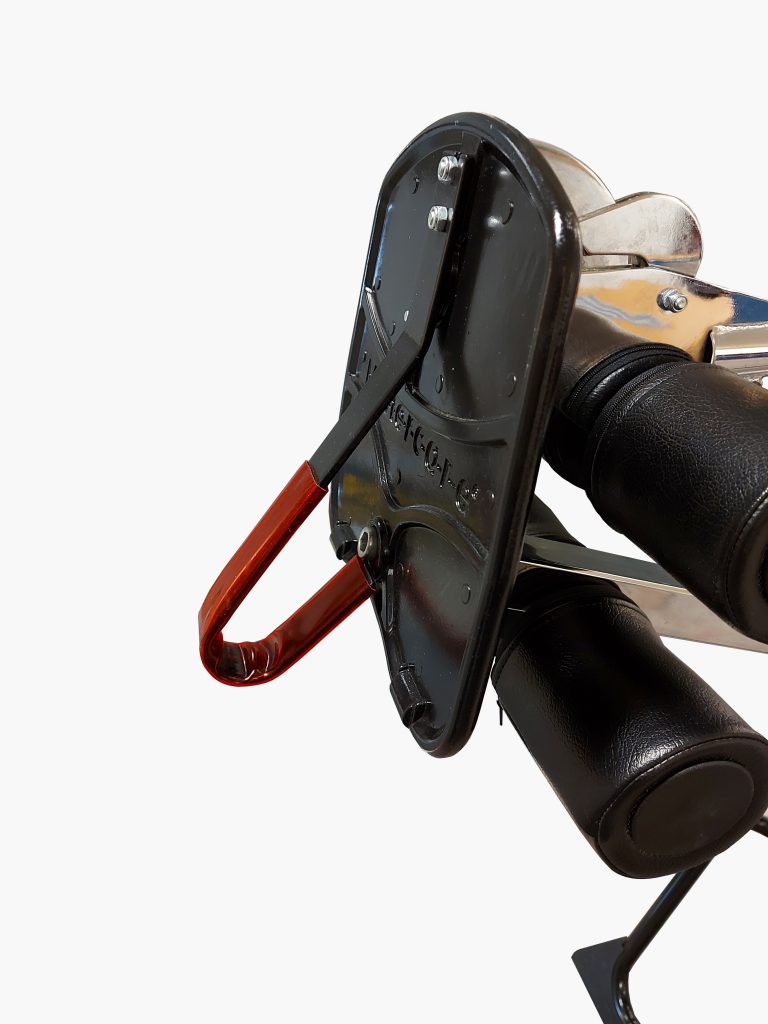 Lifts up the foot-plate off the floor to protect toes when tall people utilize prone position. 
Interested in buying your gravity traction table?