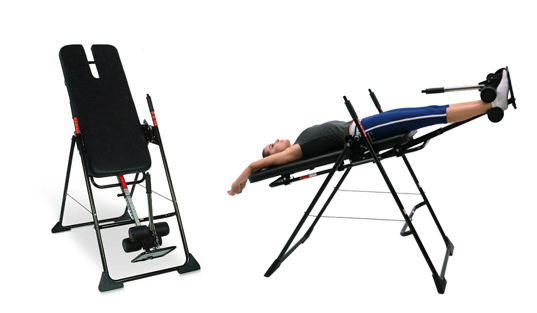 Använd Mastercare för att lindra Bechterews sjukdom
enligt frågeformulär till MB Bechterewpatienter!
Viktigt är också att patienten får rörelseträning för att motverka stelhet och felställningar i ryggen.
Då är ju den bästa rörelseträningen i Mastercare – i 15 graders lutning – där man avlastar diskar och
leder och tillåter ledvätska tillbaka för "rundsmörjning" (= re-lubrication).
Mastercare motarbetar också felställningar = man får bättre kroppshållning eftersom Mastercare-metoden
går ut på "re-alignment" = att få lika långa muskler på bägge sidorna = musklerna sträcks ut = "elongation".
Disclaimer: By making these testimonies, references and articles available, does not automatically mean that Mastercare AB recommends or endorses any of these facilities and their treatment methods... It is their comments and endorsements of Mastercare Products that we want to highlight!